Corporate Team Building & Team Bonding Activities in Penang, Malaysia
Penang has its world-famous cuisine and rich heritage. 
At Team Music, we provide music-oriented as well as fun, highly engaging company team building and team bonding activities, games and ideas for 50-350pax in Penang Malaysia. Engage Team Music for your indoor corporate team building retreats and corporate business events. No musical experience is needed for participation in any of our team activities. Browse through our list of team building programs to choose the ideal corporate team building event for your organization work today! We conduct group activities for adults, youths and kids. we make Team Building in Malaysia worth remembering!
Build up your team through music.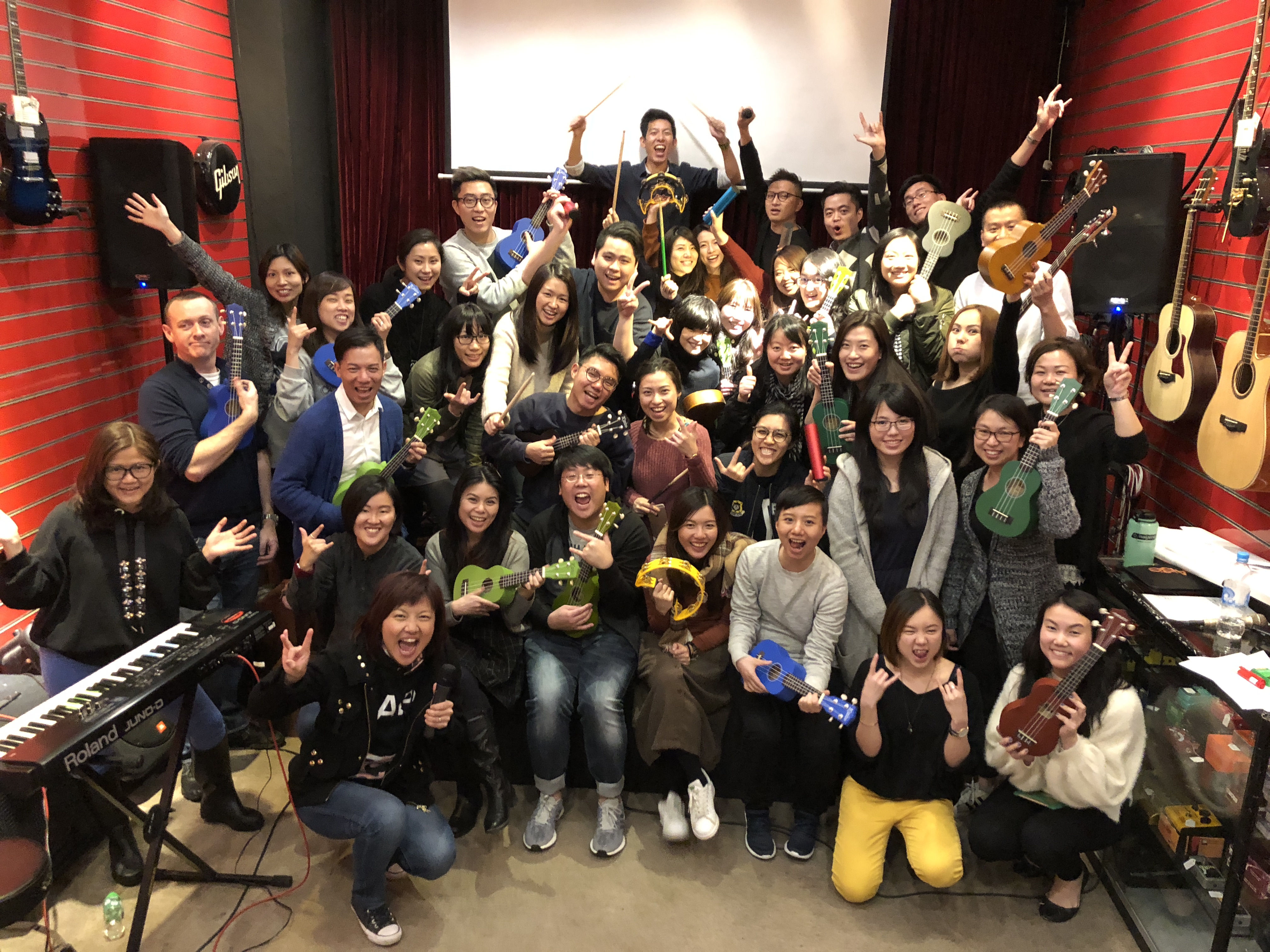 Most Popular
BANDINC®
10 – 350 pax •  Collaborative / Competitive
The Ultimate Corporate Band Team Building Experience
Beginners
UKULELE.INC
10 – 100 pax •  Collaborative Performance
What Human Resource & Managers Say
I have attended various team building events before and this is one of the best so far. The level of participation, energy and fun was high, and everyone enjoyed themselves. We were pleasantly surprised that we can produce a song with majority of us not having any musical background. The crew were highly professional throughout the event.
Friendly, accommodating and (very) patient staff! The program itself is good as a team building activity, having fun is not the only thing offered. Making our band-playing dreams come true is not bad either!
Gen Ong – Philip Morris International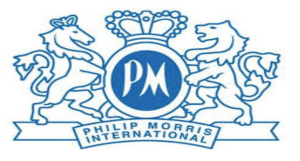 Winner of Multiple Awards